Committed to community engagement.
Giving back to the community is a cornerstone of who we are. McLennan Ross advances numerous community support initiatives and we encourage our people to be involved in activities that are meaningful to them and their communities.
Countless volunteer hours are donated by our team to a number of community organizations. In addition, McLennan Ross supports numerous organizations in the communities that we serve including organizations related to law, as well as a broader scope of charities, not-for-profits, and other philanthropic activities. We are also proud to align with our clients' charitable endeavours and help to support the causes that are of importance to them.
Our lawyers often volunteer their time through presenting and writing for various industry organizations, and many have experience as volunteers or board members with organizations such as The Advocates' Society, the Canadian Bar Association, the Edmonton Community Legal Centre, Calgary Legal Guidance, the Alberta Lawyers' Assistance Society, the Law Society of Alberta, and the Law Society of the Northwest Territories. McLennan Ross also supports various categories of charities including arts and culture, education, environmental, health, human services, and sports.
McLennan Ross Alberta Junior Golf Tour
McLennan Ross is pleased to support the McLennan Ross Alberta Junior Golf Tour presented by Crowe MacKay, which benefits youth throughout Alberta.

We helped create the Junior Golf Tour in 1996 to provide an opportunity for young people across the province to foster their golf skills and personal development through competition, travel, friendship and - above all - fun. The Junior Golf Tour provides funding for the host courses in developing their Junior Golf programs, and it provides funds to the Alberta Golf Scholarship Foundation to assist worthy young Albertans in furthering their post-secondary education.
"McLennan Ross is proud to sponsor the McLennan Ross Alberta Junior Tour. Golf is a great source of fun, fellowship, and outdoor exercise (which we especially need right now), and it is also a game that helps build character. The tour provides junior golfers with a tremendous opportunity to learn, compete and develop as individuals through the game of golf, and we look forward to another great season." – Tom Ross, K.C.
Congratulations to Jennifer Ha who has become the first graduate of the McLennan Ross Junior Golf Tour, Presented by Crowe MacKay, to earn full-time status on the LPGA or PGA Tour!

For more information on the tour visit the website here.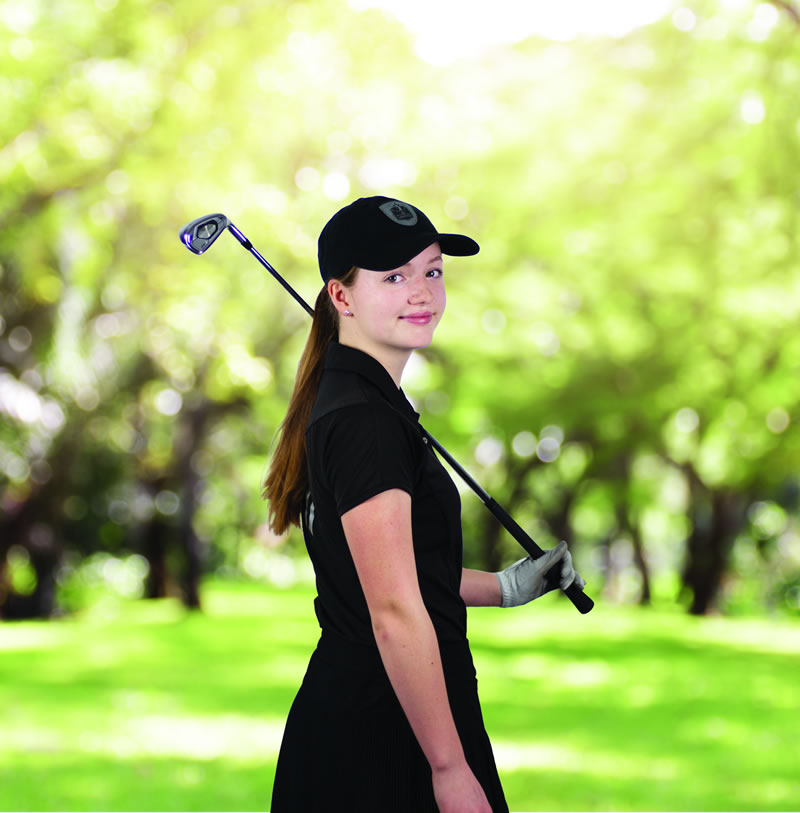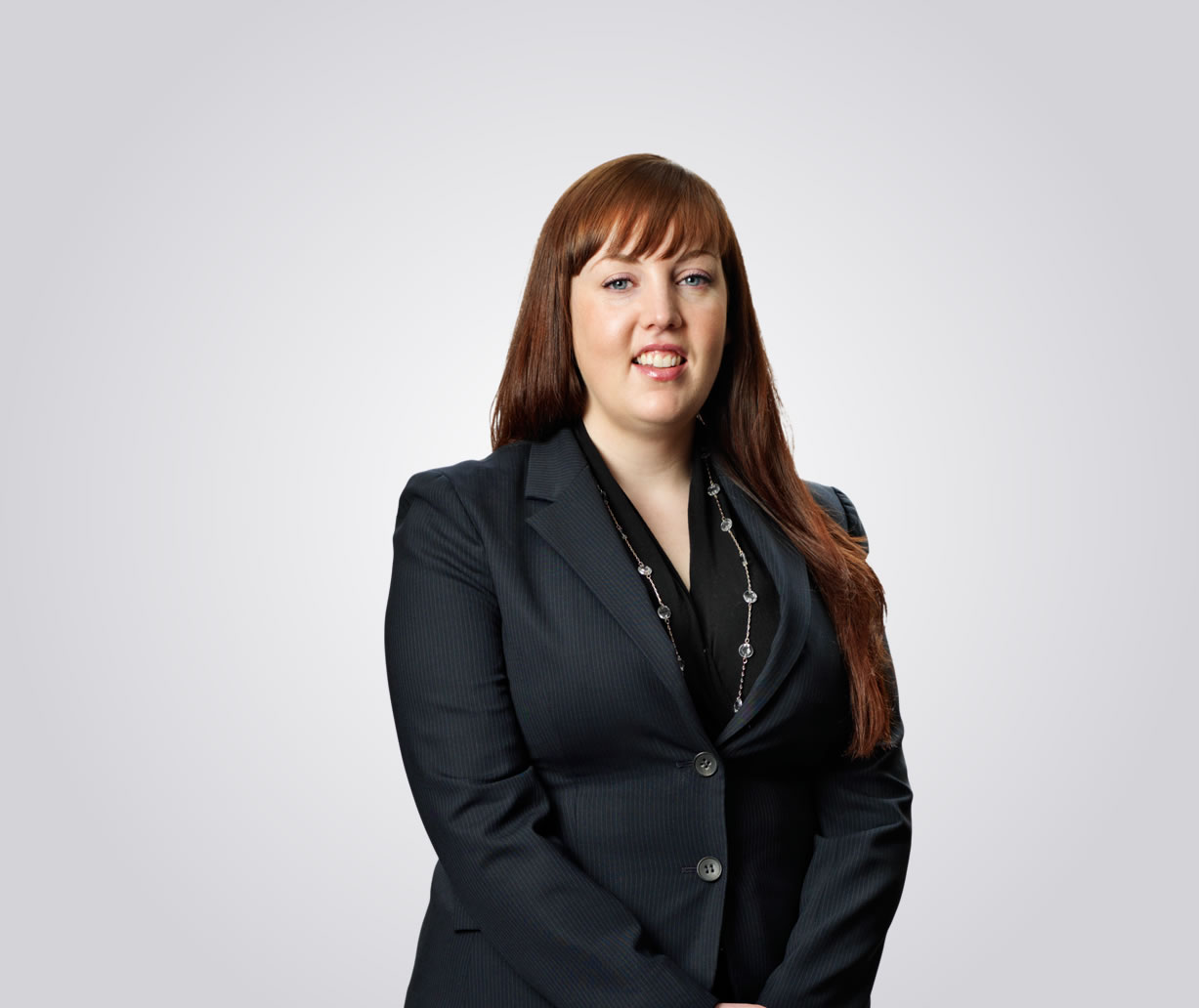 The Shannon McGinty Memorial Bursary
This bursary commemorates the life and community contributions of Shannon McGinty, Law '07.
Shannon practiced at McLennan Ross LLP from 2010 until her death in October 2019 following a six-year battle with cancer.
"Shannon was a dear friend and a special colleague to all of us at McLennan Ross. We felt it was important to honour her memory and legacy of community service with this bursary. I think she would be touched to know that students in need will receive assistance because of the impact she made at our firm and in the Calgary legal community." – Jennifer Biernaskie
The bursary is offered annually to a continuing student in the second year in the Faculty of Law, JD Program at the University of Calgary. Selection criteria include financial need and academic merit. Preference will be given to a student with demonstrated levels of community involvement.
The initial bursary will be awarded in September 2021. Click here for details on how to apply.
Other Community Organizations
McLennan Ross also supports:
124th Street Business Association

Alzheimer Society of Alberta
Art Gallery of Alberta
Brenda Strafford Foundation
Brown Bag 4 Kids
BOM YEG
Calgary Black Chambers
Calgary Drop In Centre
Calgary Food Bank
Calgary Legal Guidance
Calgary Emergency Women's Shelter
Canadian Association of Family Enterprises (CAFÉ)
Caritas Hospitals Foundation
CASA Mental Health
Catholic Charities Society
Choppers for Charity
Compassion House
Edmonton Chamber of Commerce
Edmonton Food Bank
Edmonton Humane Society
Employabilities
Environmental Law Centre
Fringe Theatre Adventures
The Good Samaritan Society
Greater Parkland Regional Chamber of Commerce
Heart & Stroke Foundation
Hope Mission
Junior Achievement
Juvenile Diabetes Association
Kinette Club of Calgary - Adopt-A-Family
Local Government Administrators of the NWT
Legal Archives Society of Alberta
MS Society
Mustard Seed
Northwest Territories Salvation Army
Northwest Territories SPCA
Pregnancy and Infant Loss Support Centre
Pride NWT
Sexual Assault Centre of Edmonton
Support Network
The Calgary Zoological Society
The United Way
Women & Wealth Gala
Winspear Centre
Works Society
YOUCAN Youth Services
YWCA